https://ads.google.com/aw/overview?ocid=918266149&ascid=918266149&euid=433695488&__u=9587309312&uscid=772755081&__c=7890768769&authuser=3&subid=US-en-et-g-aw-c-home-awhp_xin1_signin%21o2-awhp-hv-01-22#:~:text=%3C!%2D%2D%20Google%20tag%20(gtag.js)%20%2D%2D%3E%0A%3Cscript%20async%20src%3D%22https%3A//www.googletagmanager.com/gtag/js%3Fid%3DAW%2D10905343312%22%3E%3C/script%3E%0A%3Cscript%3E%0A%20%20window.dataLayer%20%3D%20window.dataLayer%20%7C%7C%20%5B%5D%3B%0A%20%20function%20gtag()%7BdataLayer.push(arguments)%3B%7D%0A%20%20gtag(%27js%27%2C%20new%20Date())%3B%0A%0A%20%20gtag(%27config%27%2C%20%27AW%2D10905343312%27)%3B%0A%3C/script%3E
About Jordan's Cash 4 Junk Cars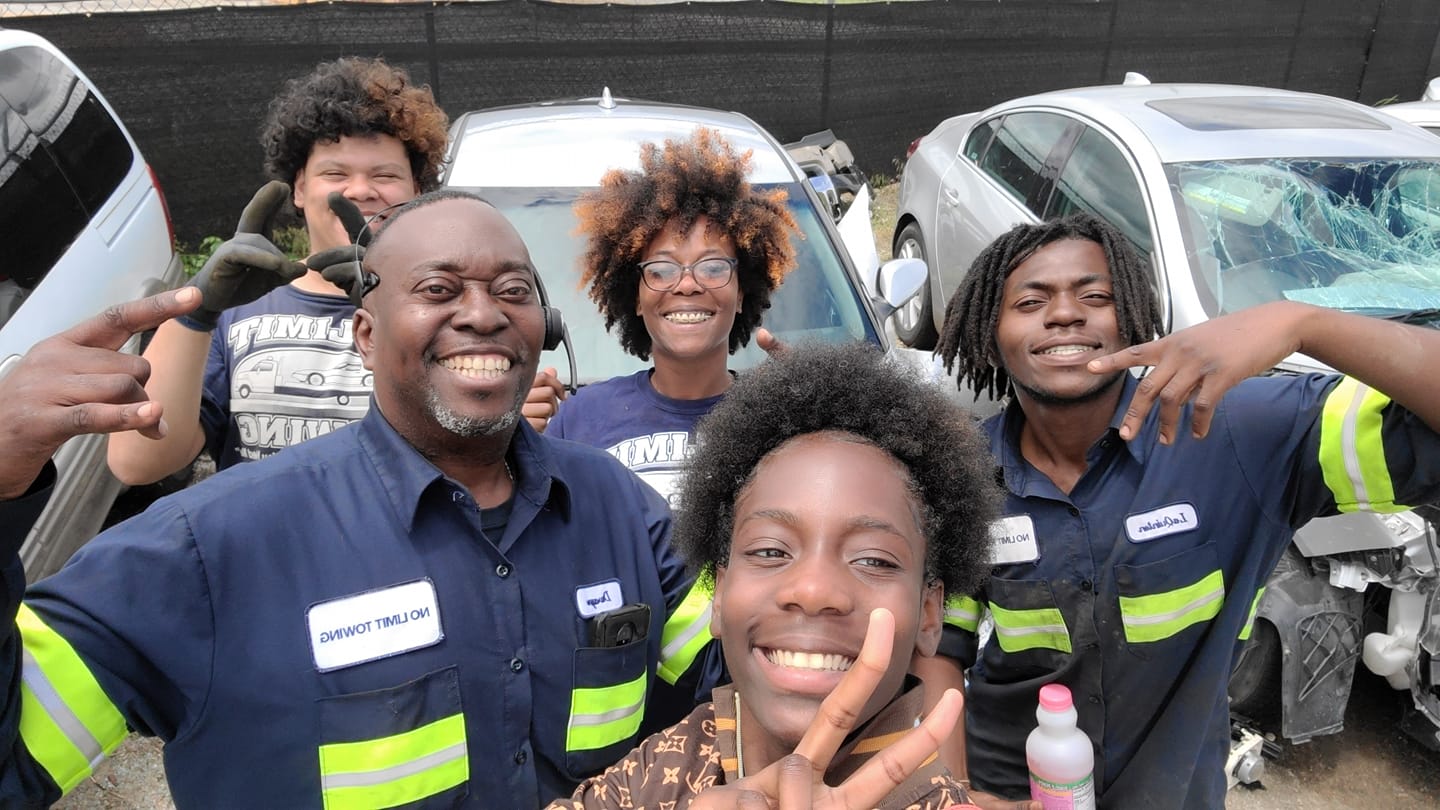 Jordan's Cash 4 Junk Cars is a family owned and operated business based in Memphis TN. We bring you the ultimate service in fast, courteous and reliable service for all your junk car removal needs.
We are a full service company devoted to giving our customers cash for their junk vehicles! We are an environment friendly business committed to recycling and keeping our environment clean. We proudly serve a 30 mile radius around Memphis, Tennessee.
We have built our company on the idea of helping customers deal with car moving and car removal issues with the least amount of fuss and worry. In the time since we started our business, we have accomplished that goal every day. Contact us with all your car moving needs to see what we can do for you.